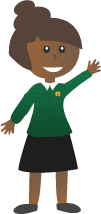 Today in School - Artic Explorer Workshop - 25/01/2018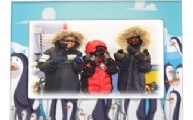 YEAR 6 ARTIC EXPLORERS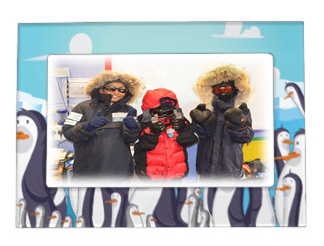 Today, year six were visited by a real life explorer,who has travelled far and wide to explore our wonderful planet. Having visited the polar regions many times, he was able to share real experiences with the children on our topic 'Frozen Kingdom'.
During the day, the children learnt about many things: where the polar regions are situated, climate in the Arctic/Antartic, creatures who live on land and in the oceans and the dangers of exploring these remote regions (the frostbite photographs really made us squeal!).
The children also participated in many fun team building activities and got to try on some of the explorers clothing, which had been used on his last adventure.
Overall, it was an interesting and informative day, which was enjoyed by all.