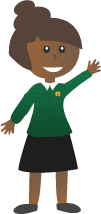 YEAR 5 GIRLS AT ASTON VILLA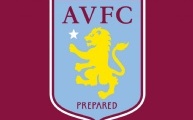 SPORTING ACTIVITIES AT ASTON VILLA
Last week a lucky group of Y5 girls were invited to Aston Villa to experience a range of different exciting sporting activities: they loved it!
They played both handball and football, with most of them saying that they preferred handball, because more goals are scored.
They took part in different skills training exercises which worked on developing their understanding of attacking (including striking in football) and defending and allowed them to practice tackling, dribbling (in football) and passing.
They were pleased that they learnt the rules well enough to play and feel that they could now teach others to play.