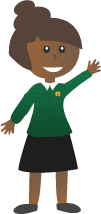 Year 3 & 4 Visit Woodlands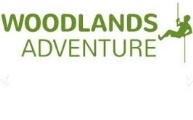 WOODLANDS ADVENTURE
For many of our children, the highpoint of their lives at St. James will be one of our residential trips.
Last week, Year 3 and 4 went to Woodlands Camp and took part in some amazing outdoor adventure activities. They did canoeing, an assault course, climbing, abseiling, archery and even a zip line!
Although some parts were challenging, everyone had a great time and would definitely recommend going!