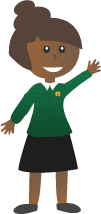 About Us
Welcome from Miss Cross, Headteacher
Welcome to our website. I hope that you find it useful and enjoyable and easy to use.
At our school, our children and their staff talk about being part of the "Family of St. James" and I very much hope that you will have a sense of this, as you explore this site.
We are a school that is working hard to make sure that:
Our children feel happy, safe, well cared for and positively valued
They have an enjoyable and stimulating and successful learning career with us
Our parents feel supported to take an active part in their children's school lives
Our staff feel fulfilled because they can see the positive outcomes of their work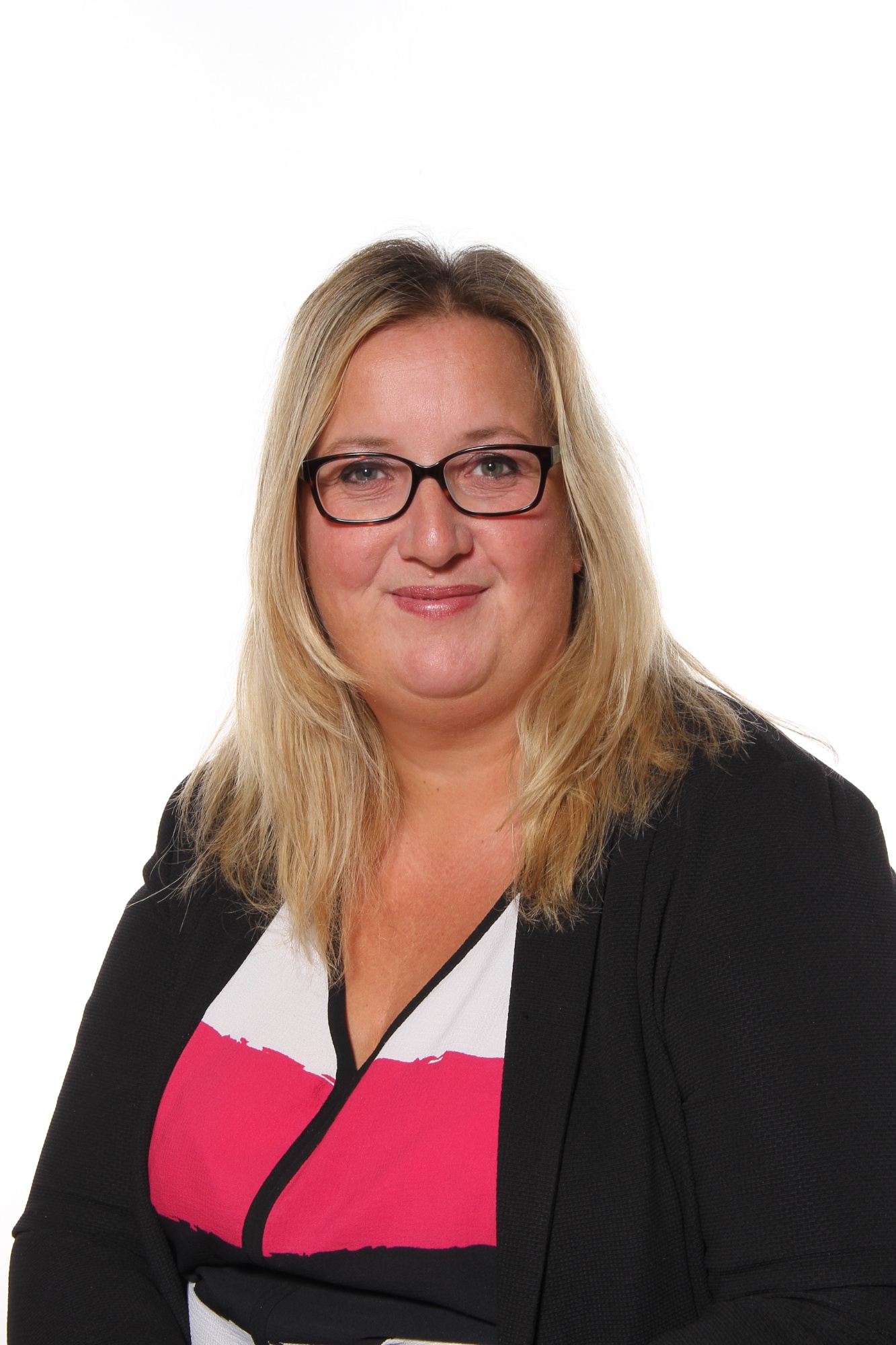 We are pleased to be judged to be a "good" Church Of England School that serves a community of many faiths and cultures. We believe that we have a special and important role to play in helping our children to be proud of their backgrounds, while at the same time learning about the beliefs and traditions of their friends' families and of the wider community, so that they grow in their understanding of and respect for one another. In this way we aim to help our children to create a community for the future.
Yours truly,
Sarah Cross