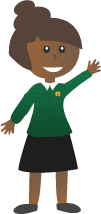 Computing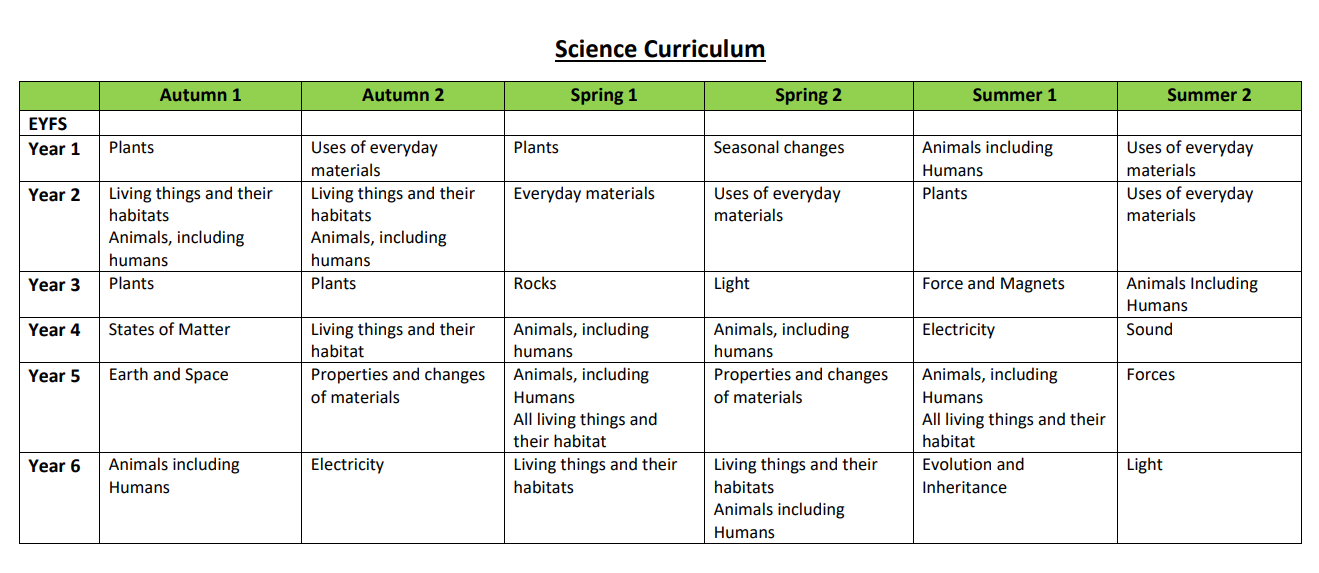 At St James, we value the importance of Computing knowledge and skills that our children need to be successful in the future. This is especially important with today's society, where information technology is heavily used by over half of the world's population.
Our curriculum is built from the three strands of Computer Science, Information Technology and Digital Literacy. Each year group is taught through discrete Computing lessons by the teacher. Activities in discrete lessons are linked to our Curriculum subjects so that the learning has a purpose. They can express themselves through digital literacy and evaluate the effectiveness of their work.
Our intent for the children by the time they leave us is to:
To understand the importance of computing within the wider world and how it is used for everyday life.
To attain basic skills in software packages such as Microsoft Office so that they can apply these within their career.
To problem-solve and reason within programmes and algorithms they have created.
To achieve this at St James, we as teachers pride ourselves in ensuring that our children are provided with many opportunities to be successful.