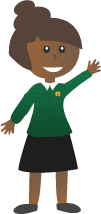 Design/Technology
Design and Technology is an inspiring, engaging and challenging subject that helps pupils to maximise their individual talents and capabilities.
Pupils in Key Stage One and Two learn how to take risks, becoming resourceful, innovative and enterprising learners. Using creativity and imagination, pupils design and make products that solve real and relevant problems within a variety of contexts, considering their own and others' needs. Design and technology education aims to ensure all pupils develop the creative, technical and practical expertise needed to perform everyday tasks confidently and to participate successfully in contributing towards an increasingly technological world.
Design Technology is now taught as part of the Cornerstones Imaginative Learning Projects.
Eygptian Jewellery

Shelters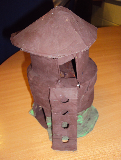 Viking Purses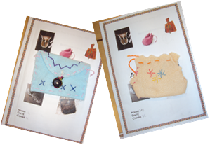 Kites