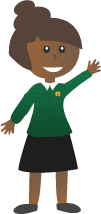 Home Learning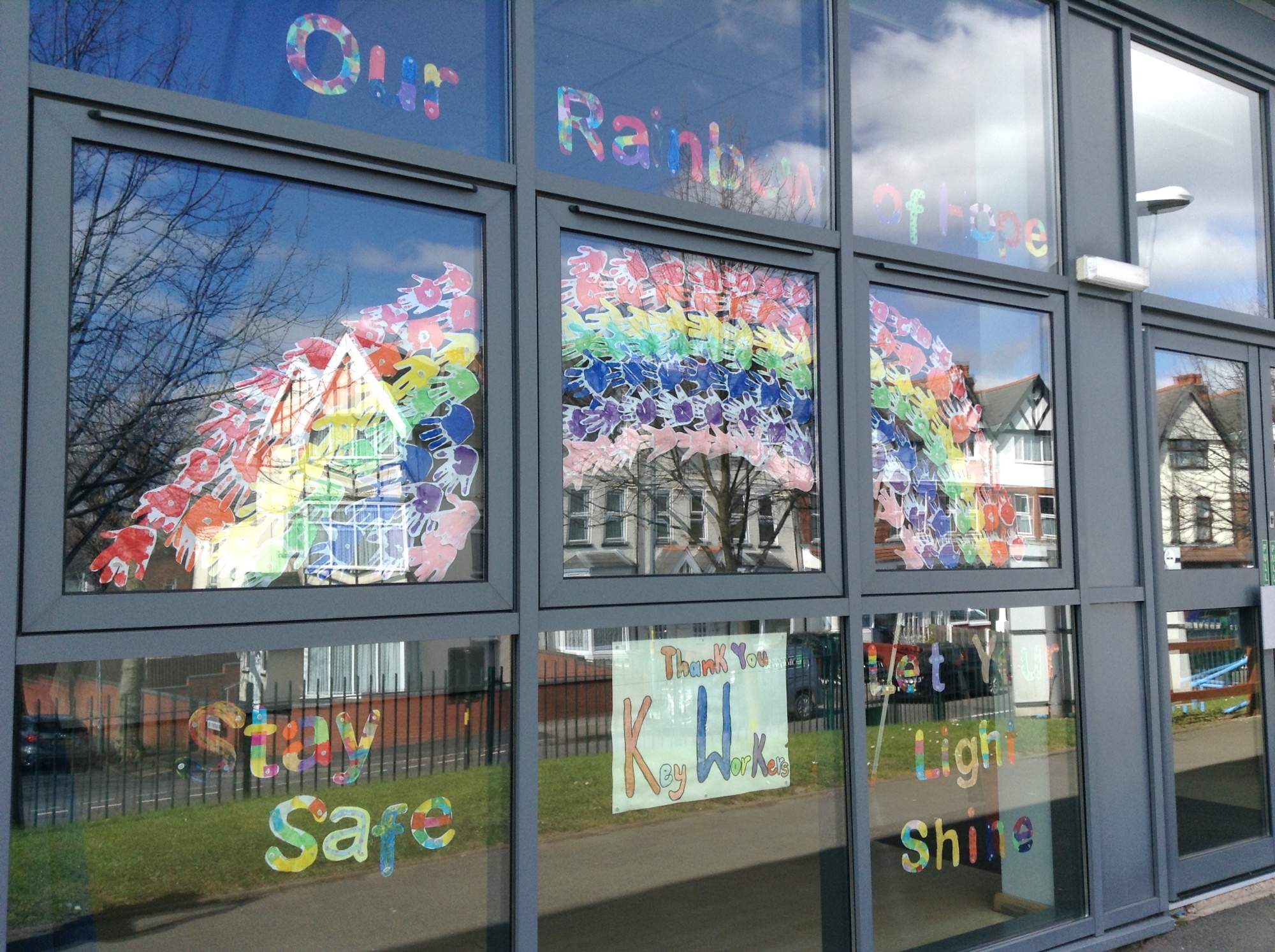 Learning at home is very important at this time and lots of that can be achieved by teaching children practical life skills such as cooking, sewing and helping around the house. It is also important to look after our emotional well-being at this uncertain time so lots of fun family time should be the highest item on the list. For those that then have the capacity to do more we must also value reading, writing, maths and all the other lessons as they are also important. To support this we have created a home learning area for everyone to access on the school website. We will be updating this with new lessons and links all the time.
Under each subject, you will find activities for the children to complete at home. As well as this, you will find Internet links to lessons and activities.
We would love to see some of the great work taking place in your homes, so please send us photographs of work to our home learning email address, which has specifically been set up for this purpose: homelearning@stjamesce.bham.sch.uk please put your class name as the email title so your child's class teacher can take a look.
We will require your permission to upload the pictures of the children's work onto the school website. This can be achieved by writing a sentence in the email granting us permission. For example, 'I give St James CE Primary School permission to put the work of_________________________ on the website'.