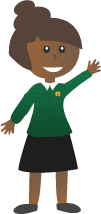 Junior PCSOs
Junior PCSOs
In Year 5 the children are very lucky to have been given the opportunity for some of them to be trained as Junior PCSOs (Police Community Support Officers). The children were asked to read the 'job description' and complete an application form if they were interested in taking on this role. The application form asked the children to either write a poem or letter or to draw pictures as to why they thought they would make a good Junior PCSO.
Ten successful children were then chosen and have now begun their 6-weeks of training - 1 hour per week. The children have been bought special uniforms so that they look the part!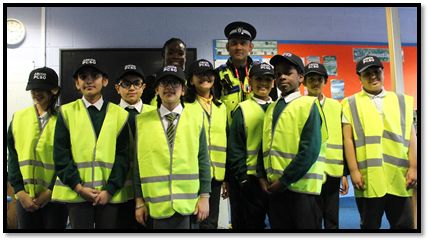 The children have been learning the 'Junior PCSO Pledge' off by heart which they say at the start of each session.
'I promise to serve West Midlands Police as a Junior PCSO, with honesty, integrity and honour.
I will try my best, at all times, to be honest and trustworthy, and to help everyone that I meet.'
They have also learnt and memorised the phonetic alphabet!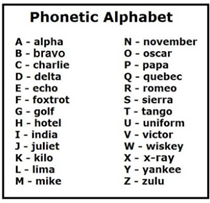 Last week the children were so excited to meet two specially trained police dogs – Delph and Romeo!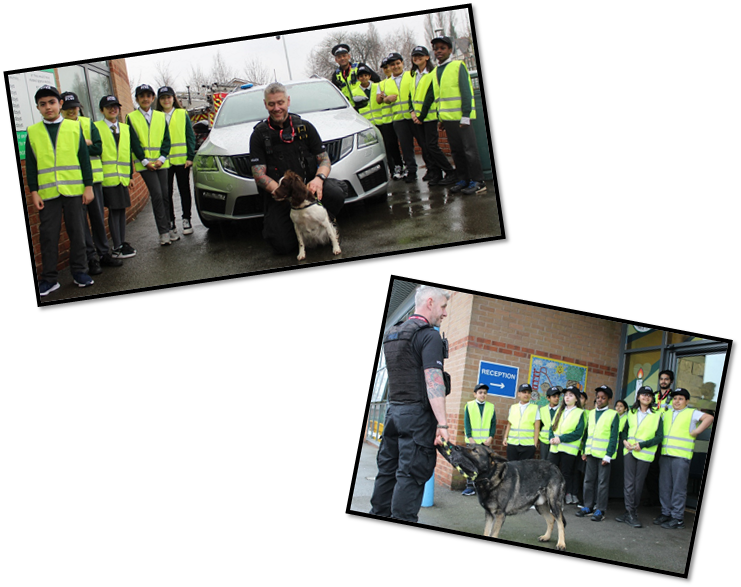 They also met some firefighters and were allowed to sit in a real fire engine.