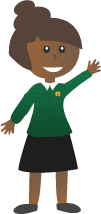 Mathematics
Mathematics at St James aims to promote our pupils enjoyment and curiosity of the subject.
Our aim is to ensure that all children are secure with counting and place value so that they can embrace the four number operations successfully. Staff endeavour to make mathematics exciting by theming lessons to topics across the curriculum or by linking lessons to uses in the real world. Links are encouraged across other subject areas so that children make connections with the usefulness of mathematics to them in the real world.
Children are challenged daily at the start of maths lessons with our 'Five a day' task. Here children ensure they recall the vocabulary and the method needed for each number operation before tackling a challenge question. We believe this daily visit to addition, subtraction, multiplication and division enables the children to become secure and confident when using methods in maths. We want the children of St James to be confident when approaching problems and puzzles and versatile with reasoning towards a solution.

Multiplication and the new curriculum for 2014.
The national curriculum states that
'By the end of year 4, pupils should have memorised their multiplication tables up to and including the 12 multiplication table and show precision and fluency in their work.'
To improve the achievement of our pupils we are creating some new challenges to promote the rapid recall of times tables and to encourage success.
All children from year 2 upwards will begin with the Batman Challenge which includes the 2, 5 and 10 times tables alongside some word problems. Each set will have a medal winner and other children will get certificates and prizes. I am hoping we get a whole school champion who completes the challenge in the fastest time. Children will be practising at school and can also practise at home.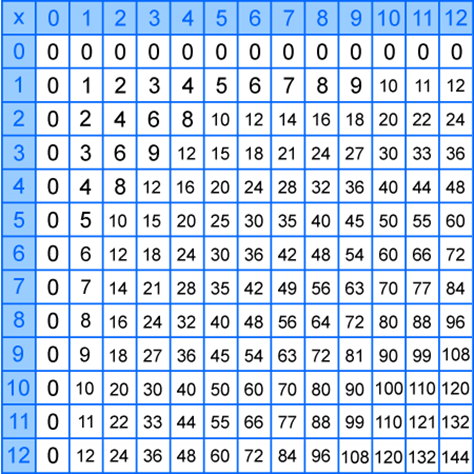 For online practise this is a useful website