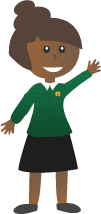 Modern Foreign Language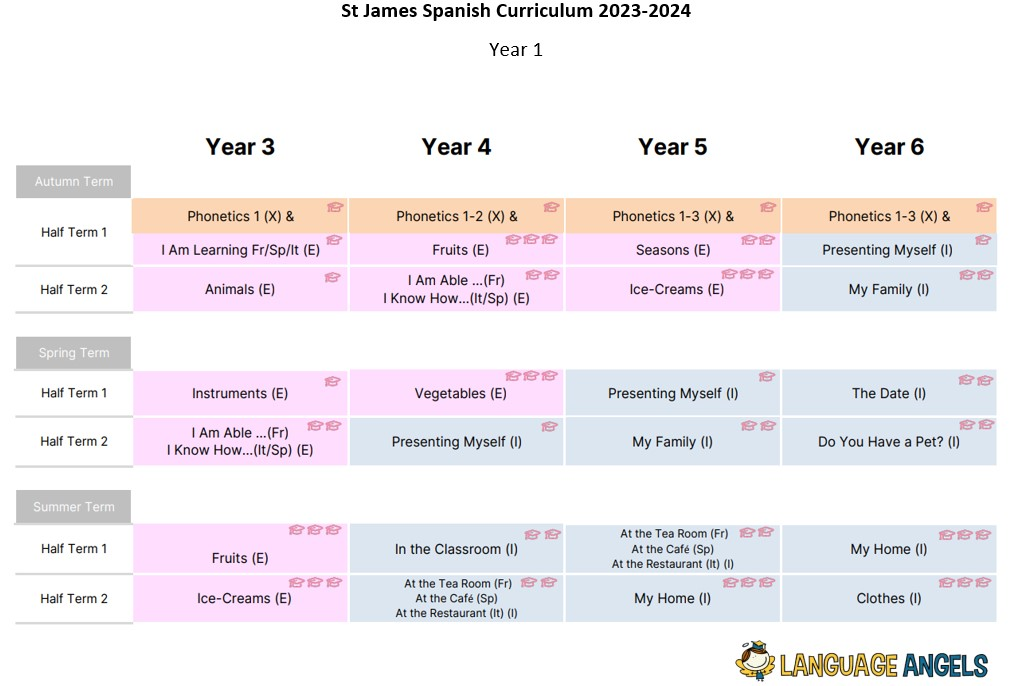 At Saint James CE Primary School, we aim to provide all of our KS2 children with an engaging and inspiring education in Modern Foreign Languages (MFL), which develops their love of learning about other languages and cultures and helps provide them with an understanding of the world.
We hope that all pupils will develop a genuine interest and curiosity about languages, finding them enjoyable and exciting and show a desire to continue their language learning past KS2. Languages are an important aspect at Saint James due to so many different languages being spoken by our children and parents. We believe that learning another language gives children a new and broader perspective on the world, encouraging them to understand their own cultures and those of others, which builds the children's 'cultural capital' and feeds into our whole school values where many religions and cultures are represented and respected.
Children in Year 3 to 6 will experience fortnightly Spanish lessons. We follow the Saint James CE developed Scheme of work to ensure coverage and progression across school. This has been developed using supporting materials such as La Jolie Ronde.
Children will develop an understanding of key vocabulary so that they can express ideas and thoughts in Spanish both in speech and in writing. Practical and oral approaches are prioritised so that children are immersed in the language and learn words and phrases to support everyday interactions and conversations. It is our intention that as children progress through KS2, they will progressively acquire, use and apply a growing bank of vocabulary organised around topics.