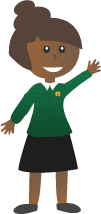 Our Assemblies
Martin Luther King Jr
This year, 4KN looked at Martin Luther King Jnr and learnt about his achievements and his dream. He led the way for African- Americans to stand up for equality for different races. We showcased our learning in a spectacular class assembly which was enjoyed by the rest of the school and the parents.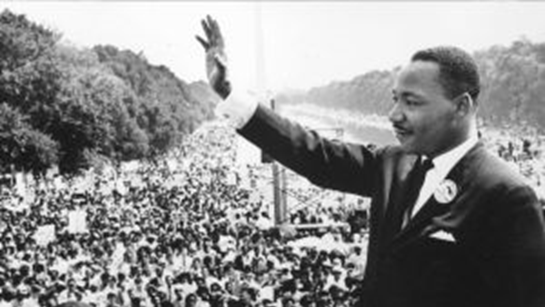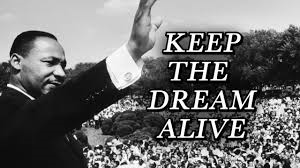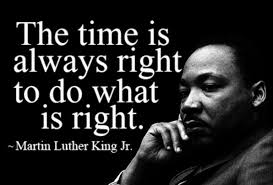 Chinese New Year
This year 4KR led the assembly about Chinese New Year. The children learnt about this spring festival and the importance of the traditional lunisolar Chinese calendar. The children really enjoyed retelling the story of how each animal was chosen and dancing with the dragon.
This year is the year of the dog. Dogs are loyal and honest, amiable and kind, cautious and prudent. Due to having a strong sense of loyalty and sincerity, Dogs will do everything for the person who they think is most important.
As Dogs are not good at communication, it is difficult for them to convey their thoughts to others. Therefore, Dogs tend to leave others with the impression that they have a stubborn personality.
Happy Chinese New Year! Kung Hei Fat Choy!