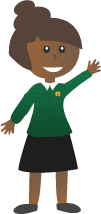 Pastoral Care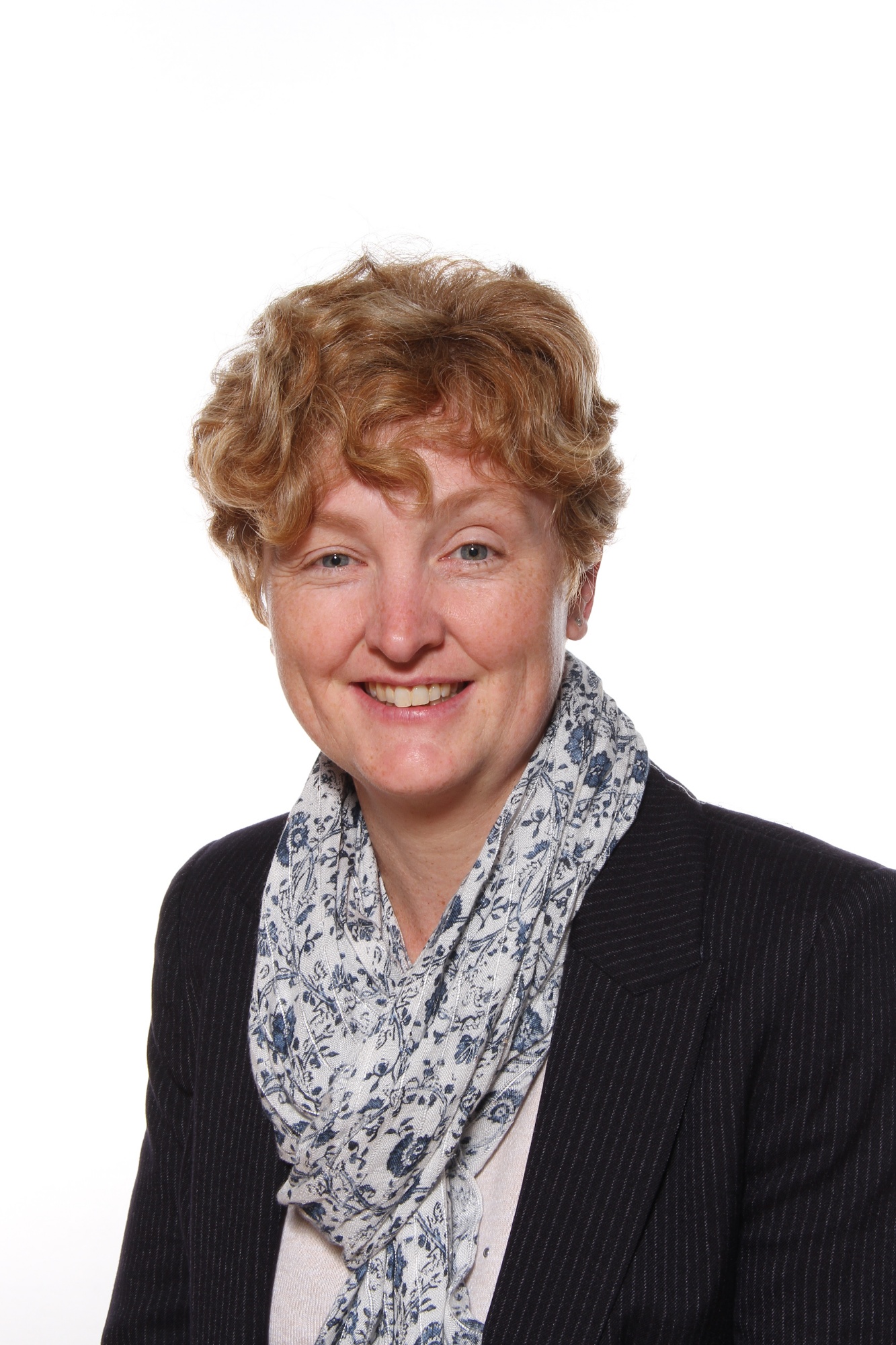 My name is Mrs Jayne Pritchard and I am the Deputy Head Teacher at St James. I work with children and families, as my brief is Pastoral Care.
If you or your child has a problem at school or with school then I am your point of contact. I will happily meet with you to discuss problems and hopefully get it to a happy conclusion. I also work with class teachers and may have to get in touch with you to talk about issues. I will happily E-mail families, phone or write letters; I try to keep in touch with you in the way that is best for you.
I work closely with Social Care and Health on child protection issues. This is an area that we find difficult, because sometimes parents feel that we are interfering in things that do not concern us. However, once your child is at school, we act in loco parentis; this means that we act in the place of the parents having the child's best interest at the front of our thoughts. Sometimes this will mean that we have to step in to make sure that a child is absolutely safe. There are times when I have to explore incidents to Social Services. These incidents can be anything from slapping your child to abuse or neglect.
I also work with families through something called CAF (Common Assessment Framework). Mrs Buckle and I work very closely with families to support them through difficulties. We do this by bringing in other agencies to support the family and the child, including the school nurse, Integrated Family Support Team (IFST), housing, mentoring services, Banardo's Arch project and as many other groups as we can to help and support all.
The job is vast and covers so much, but it is very rewarding. If your children are happy at St James, then they will feel secure and their learning will be strong.
I hope to meet many of you and get to know you. Together we can work as one to benefit your children.