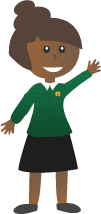 Peacock Moments
St James 'Peacock Moments'
On this page you will find examples of learning that we are most proud of and therefore need to be celebrated! Moments when the children have deepened their knowledge and have confidently shared that with the school. These moments generally make us smile with pride!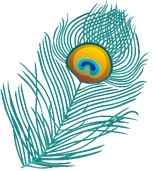 CURRICULUM HOMEWORK
DISCOVERY MADE IN SCHOOL
CURRICULUM CHALLENGE WEEK
Predators Year 3
Stargazing Year 5
Blood Heart Year 6
Year 2 - PIRATES DAY 2017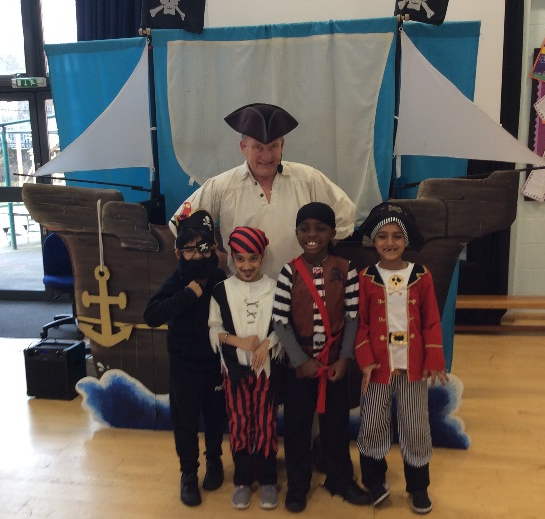 As part of our "Land Ahoy" topic, Pirate Ron came to visit us and told us lots of interesting things about being a pirate. He explained what life was really like on board the pirate ship. Did you know that pirates were very superstitious and believed it to be bad luck to have women on board their ships! Parrots were used to entertain the pirates on their long, boring journeys at sea. Pirates used a compass to show them the way to go. We found out that a sword is called a cutlass, silver coins were called "pieces of eight" and gold coins were called "doubloons".
Hasti demonstrated how a pirate had to salute their captain.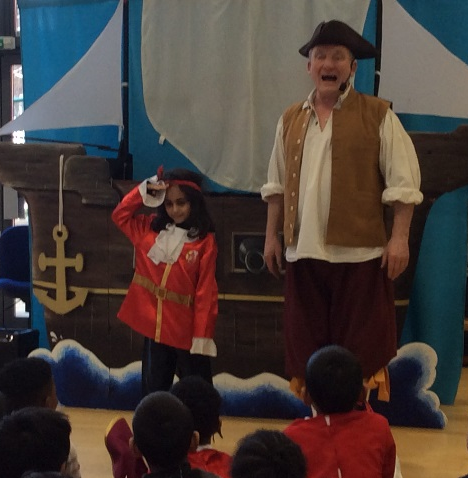 We enjoyed being pirates for the day and sang a few pirate songs.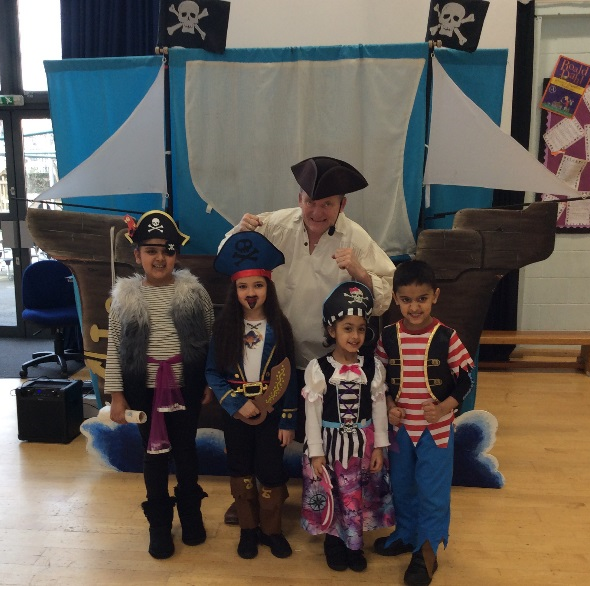 We watched a pirate puppet show. Some skeleton pirates had stolen the princess's money and we had to help Pirate Ron and his pirate friends get her treasure back.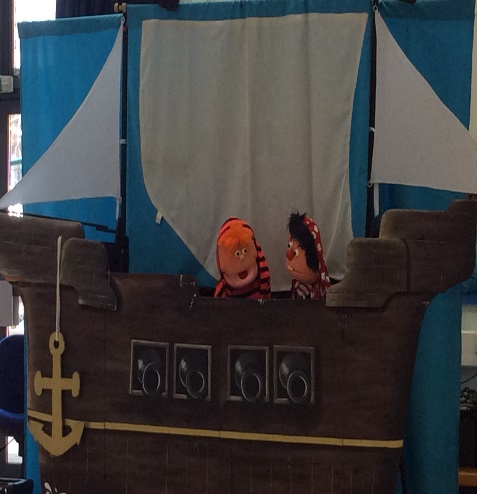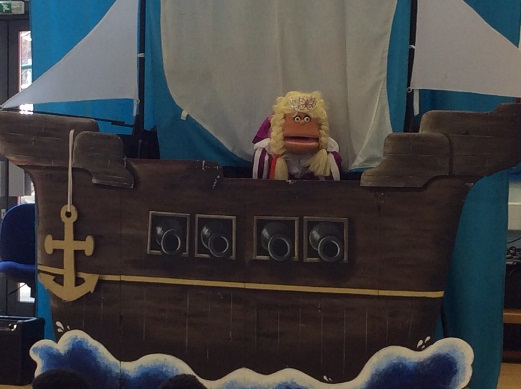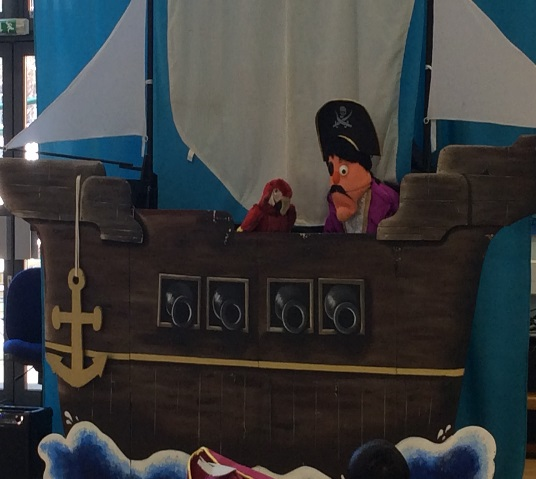 In the afternoon Pirate Ron showed us how to make a pirate puppet of our own. Look at some of our designs!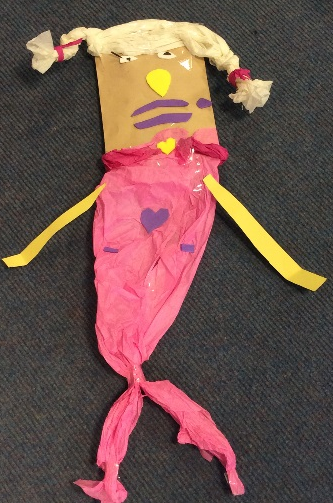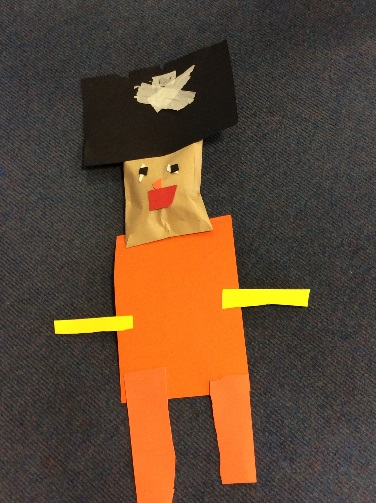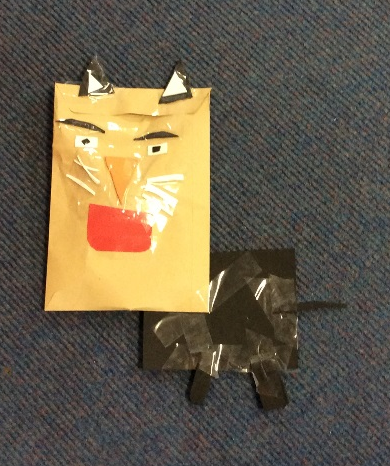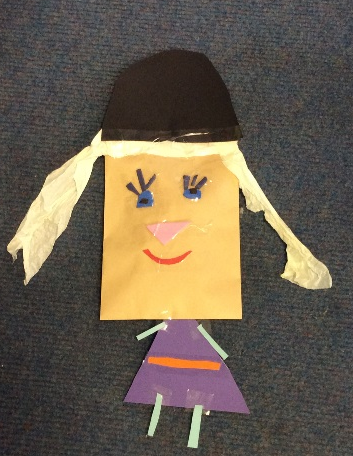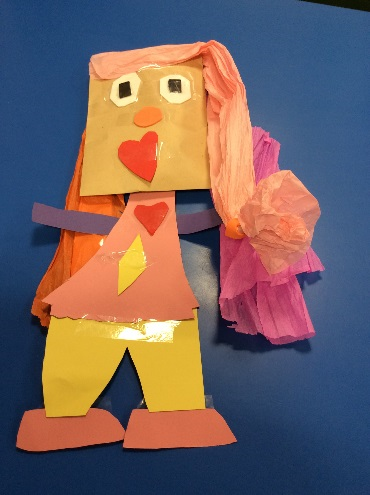 What a brilliant day we've had!