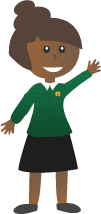 Personal, Social & Health Education(PSHE)
Personal, Social and Health Education and Citizenship (PSHE) helps to give pupils the knowledge, skills and understanding they need to lead confident, healthy and independent lives and be informed and responsible citizens not only in their local area but also as part of a Global community.
Pupils in Key Stage One and Two learn about their safety and choices that are available to them. They learn about building respectful, kind relationships and how to cope when faced with negative ones. We promote children to build their confidence and discover their aspirations so that all children strive to achieve their dreams by believing that anything is possible with a positive attitude. Children also learn about the World and how we can fit in successfully through promoting resilience to change and finding out about how to live together in harmony.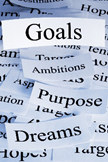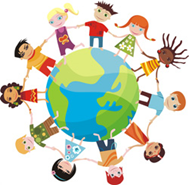 In the Autumn Term we think explicitly about relationships and friendship: the qualities that underpin friendship and those that threaten it.