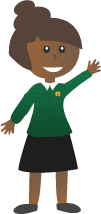 Physical Education (P.E)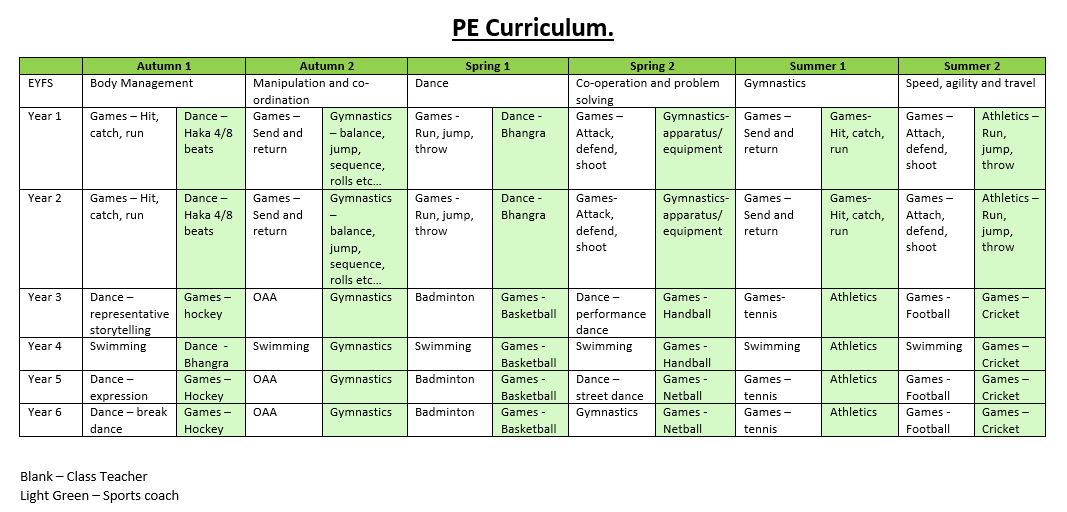 High quality P.E at St James aims to support pupils in becoming physically confident in a way which supports their health and fitness both at school and into their future lives. Through our PE curriculum our pupils are offered opportunities to compete in sport and other activities, which aims to build character and help to embed values such as fairness and respect.
The national curriculum for physical education aims to ensure that all pupils:
Develop competence to excel in a broad range of physical activities
Are physically active for sustained periods of time
Engage in competitive sports and activities
Lead healthy, active lives.
Through our delivery of a wide variety of activities and sports, St James aims to maximise pupil participation in physical activity and encourage an active lifestyle beyond school.
As part of our PE curriculum, lessons are taught by teachers and also coaching staff from Kitts Academy and Sport's Plus. PE lessons are taught twice weekly and skills are taught through fundamental movements in dance, gymnastics and games in KS1 and dance, games, gymnastics, athletics and outdoor adventure in KS2.
At St James pupils are provided with many opportunities to expand their skills outside the classroom. As part of our extracurricular learning there are weekly clubs, which include football, yoga, boxercise and multi-sports. Pupils also have the opportunity to participate in yearly competitive football tournaments at Easter and Christmas.
To support learning across Maths and English, St James has links with Aston Villa football club. Pupils in KS1 participate in high quality and active sessions that support their learning in these areas.
Aston Villa also works alongside staff to support Pupil Sport's Leaders. Leaders are supported in organising active sessions at lunchtimes for KS1