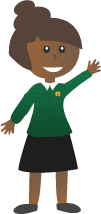 Reading in Reception
In Reception we recognise the importance of reading. Although it is a tough skill to learn we value and nurture the love of reading. In class we read a range of books throughout the year which help to provoke our learning.
In order to develop a love of reading it is important for reading to be accessed both in school at home, this is why we send home new reading books each week.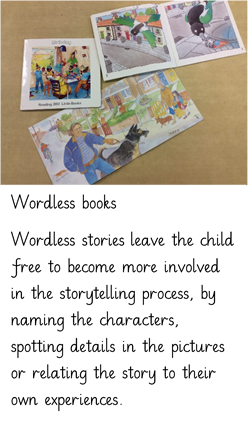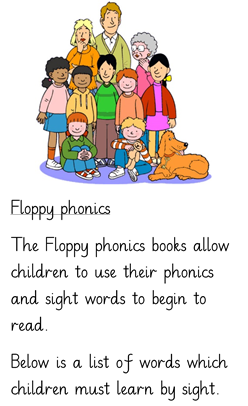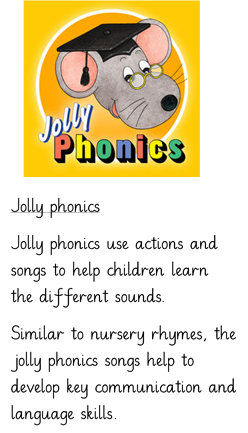 Sight words
Learning these words will help children to develop their fluency when reading.
For different ways to learn these words at home please visit our
'Ideas for home' section.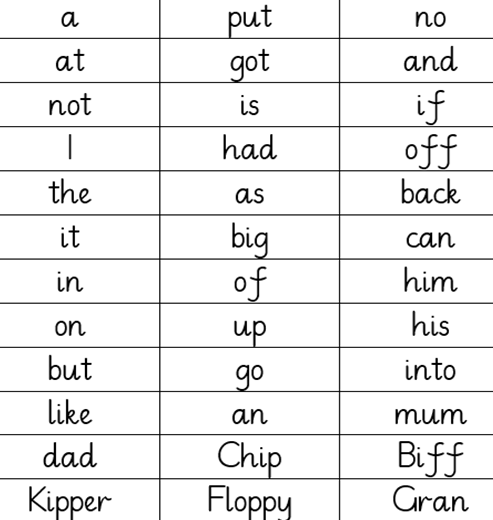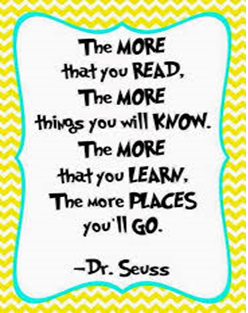 Phonics videos
The YouTube video below shows you all of the sounds, sounds and actions which we teach through Jolly Phonics.
Phase 2
https://www.youtube.com/watch?v=ei0iFs5uF6w
Phase 3
https://www.youtube.com/watch?v=024FW9ntYUk
How to pronounce the sounds correctly
https://www.youtube.com/watch?v=-ksblMiliA8