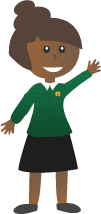 Sarehole Mill
One of the trips Year 3 have been on, in the last couple of years, is to Sarehole Mill. This visit involves us examining the river and conducting an investigation.
First, however we were shown how to read an ordinance survey map and how to use a compass. Many of us had never used a compass before so we were very excited!
When we found our way to the river, some worried volunteers were asked to climb in at different points to measure the depth of it. Luckily, we were wearing wellingtons and the river was very shallow.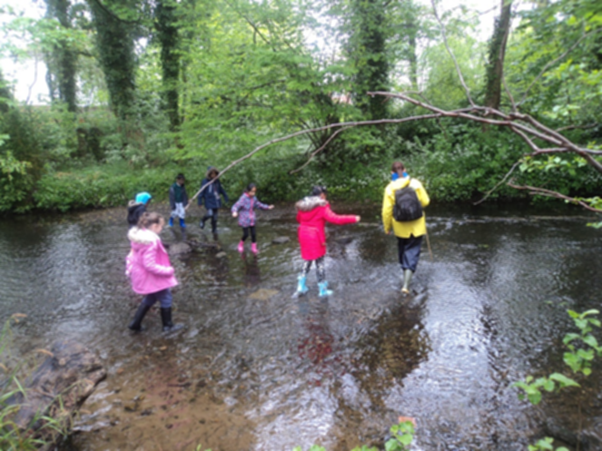 We also learnt about how the journey of a river can change over time. We learnt about natural and man-made features of the river like stepping stones and erosion of river banks.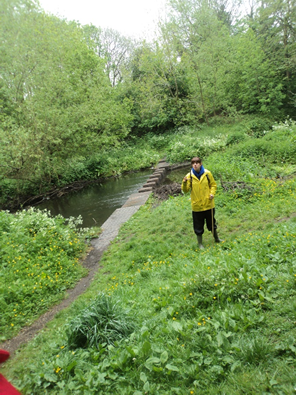 This was one trip we would never forget!