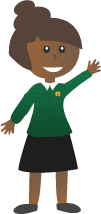 Science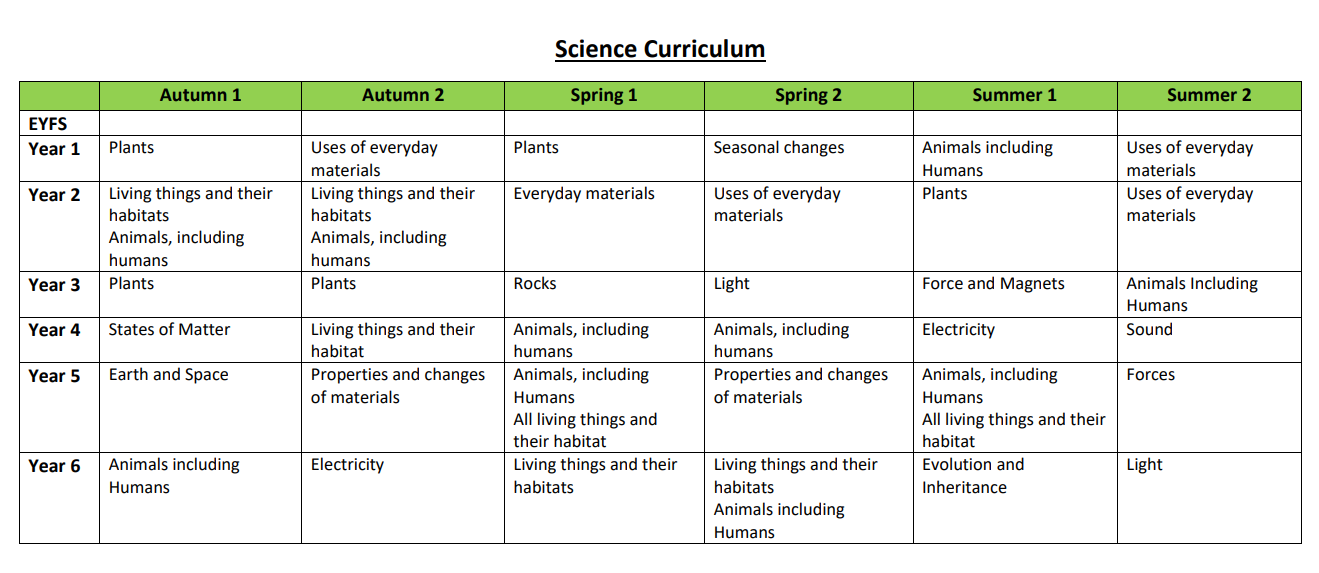 'The future belongs to the curious. The ones who are not afraid to try it, explore it, poke at it, question it and turn it inside out.'
Science teaching at St James aims to give children a strong understanding of the world around them: how science has changed our lives and continues to be vital to the worlds future.
At St James, scientific enquiry is embedded in topics and revisited throughout school. This model allows pupils to build on prior knowledge and increase their enthusiasm, whilst embedding key conceptual understanding.
Through topics, pupils are encouraged to develop and use a range of skills including learning to plan, predict, investigate, observe, measure, explore and interpret. With this, natural curiosity and inquisitiveness is nurtured and opportunities to ask and find ways to answer deeper scientific questions are planned for.
Across the school, teachers follow a clear MTP which highlights fundamental scientific knowledge, key vocabulary, activities and scientific working. The topic based activities involve challenging questions, talk time, vocabulary development and quizzes to revisit and build on knowledge.
Visitors and trips support the learning in school and Science Week is organised to build on the love of learning that is promoted across the school in science
All children across the school take part in a challenging and thought-provoking science curriculum, which ultimately aims to develop their curiosity and enable them to question, predict and investigate their own thoughts.