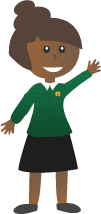 Tunnels, Turrets & Towers - Castles
As part of their Towers, Tunnels, Turrets project, Year Two went to Warwick Castle. We discovered how people lived in medieval times and how they defended a castle. We particularly enjoyed climbing up the turrets to see the view. We could see the River Avon and across the whole of Warwickshire.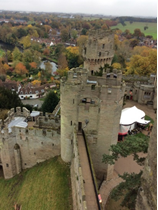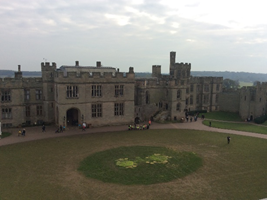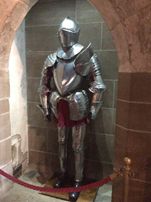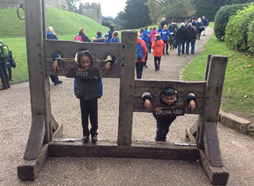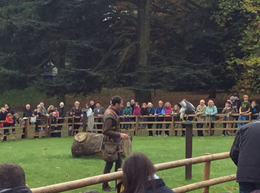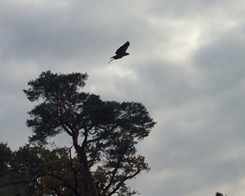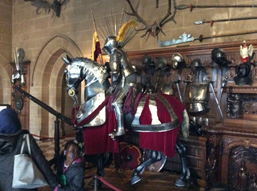 As an extension to this topic, the children were challenged to create their own castles, swords and shields at home. The children (and parents) went beyond and created some masterpieces that showed off the learning that had taken place.